Christmas: Home Decor and where to start
Are you looking forward to the holiday season? Well, it is actually Christmas. Have you started decorating your home for the celebration yet? If you haven't done anything yet, you must check this out to find out how you can start with decorating them with Christmas vibes!
Get a Christmas tree
What is Christmas without a Christmas tree? Go and get one for you and your family to enjoy decorating it! If you can afford them, why not?
Christmas tree ornaments
I personally think the most fun part of decorating for Christmas is this one, the ornaments! If you have a Christmas tree already, you need to spice them up with the cute and sparkling ornaments. Ornaments can be bought or you can DIY!
String lights, lots of it
To make it nicer, you need this. Yes, you need string lights and lots of it. The more the merrier! You can wrap around the Christmas tree and have fun with it, be creative. You can simply find inspirations first, then you'll know how you can your Christmas tree to look like. Oh, not to forget you can also wrap a huge ribbon around it as an addition!
Draw on snowflakes
Even though we don't have snow in Malaysia, snowflakes are one of the most exciting parts too. So, we can feel the winter vibes without the winter. It's Christmas anyway
Use white marker to draw snowflakes on your mirror and windows
An easy DIY to bring up the vibes — snowflakes on mirror and windows. You can draw on snowflakes using a white marker. Draw it and feel it! You can do it on the mirror in the toilet or living room and also your windows. P/s: it would imitate the winter season.
Another easy option, snowflakes sticker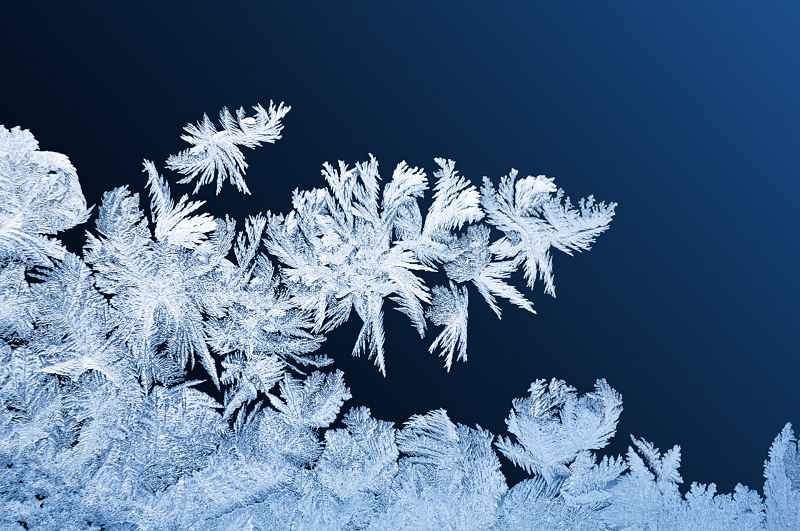 If you could find snowflakes sticker, it will be much easier. If not, you could use the marker. You can stick lots of them on the mirror and windows as well as other things. You can draw them on your vase or anything to make it look like 'winter'.
Step up the entryway
One way to make your guests or yourself to feel excited, you need to step up the entryway as it will the first thing to see when you enter the house.
Use garlands everywhere
Garlands? Yes, garlands. You can buy lots of them while at the same time be creative with it. You can start with the main door! Use your creativity to make it as attractive as ever. You can also use garlands on your enormous mirror if you have one!
Hang indoor wreaths
Ready-made indoor wreaths will make your work easier and less time-consuming. You can simply hang them on the main door, on the kitchen cabinet door or anywhere else that looks empty. Double them up and add a red bow to make it pop.
Dangel ornaments
If you use garlands alone on the stairs, it will look boring. So, why not boost the look of it by adding some ribbons and dangel ornaments! Yes, you can put it as decoration for garlands too. It will look great and you will love it.
Display holiday greetings
Holiday season is the only time you could get greetings card isn't? Why not display them as part of the decoration?
Kitchen, dining room, garlands
You can put this anywhere you want, whether in the kitchen, dining room or on the garlands! As long as it is not too messy, it will look fantastic. Use double sided tape or anything you have to stick them on. You can also make it look like it is hanging by using thread or any strings! You can use this method to add it up to your garlands!
Style some stockings
Yes, stockings time! As you know, people always put candy and other treats inside the stockings. You can hang them up on the stairs together with the garlands. Use colourful or bright colours!
Set a festive table
This will be the place where you gather with your family and friends to feast on. So, you need to set it right!
Coast with snowflakes
We all have plain coasters so why not change them to better one, snowflakes one! You can use the white marker you have to draw them on. When people lift their cup to drink, they will see the snowflake on them. Isn't cool?
Get a little tree your dining table decoration
Yes, a mini Christmas tree for your dining table. It will be a cute decoration which will blend in with all the food you have during Christmas! It will also serve as a good picture for you to keep as memories with your loved ones.